Trusted residential homebuilder
Over 40 years of impeccable construction
Urban Building Concepts, Inc. is a trusted home builder and approved repair contractor for some of South Florida's most exclusive residential estates.
2085 Vitex Lane
Contemporary Intracoastal Living
1504 Ocean Way
Minutes From Jupiter Beach
Flamingo Rd.
Ideal For The Boating Family
CONCIERGE Design build Experience
Building or remodelling a home can be an intimidating experience. Achieving the perfect design aesthetic requires careful alignment of personal, architectural and project site contexts. Our integrated design concierge program will guide you through the entire home build or remodel process – from aspirational design discovery through to final implementation.
Contemporary Construction
We place specific emphasis on exemplary tiling installation – combined with bold design choices and quality fixtures, bathrooms become statement pieces of every Urban home.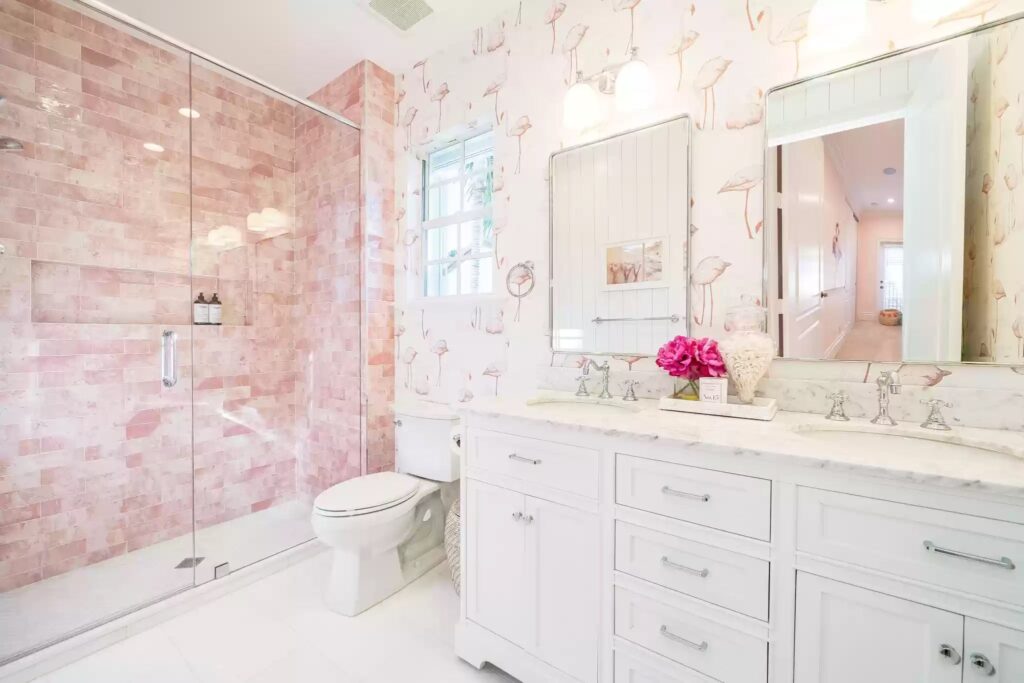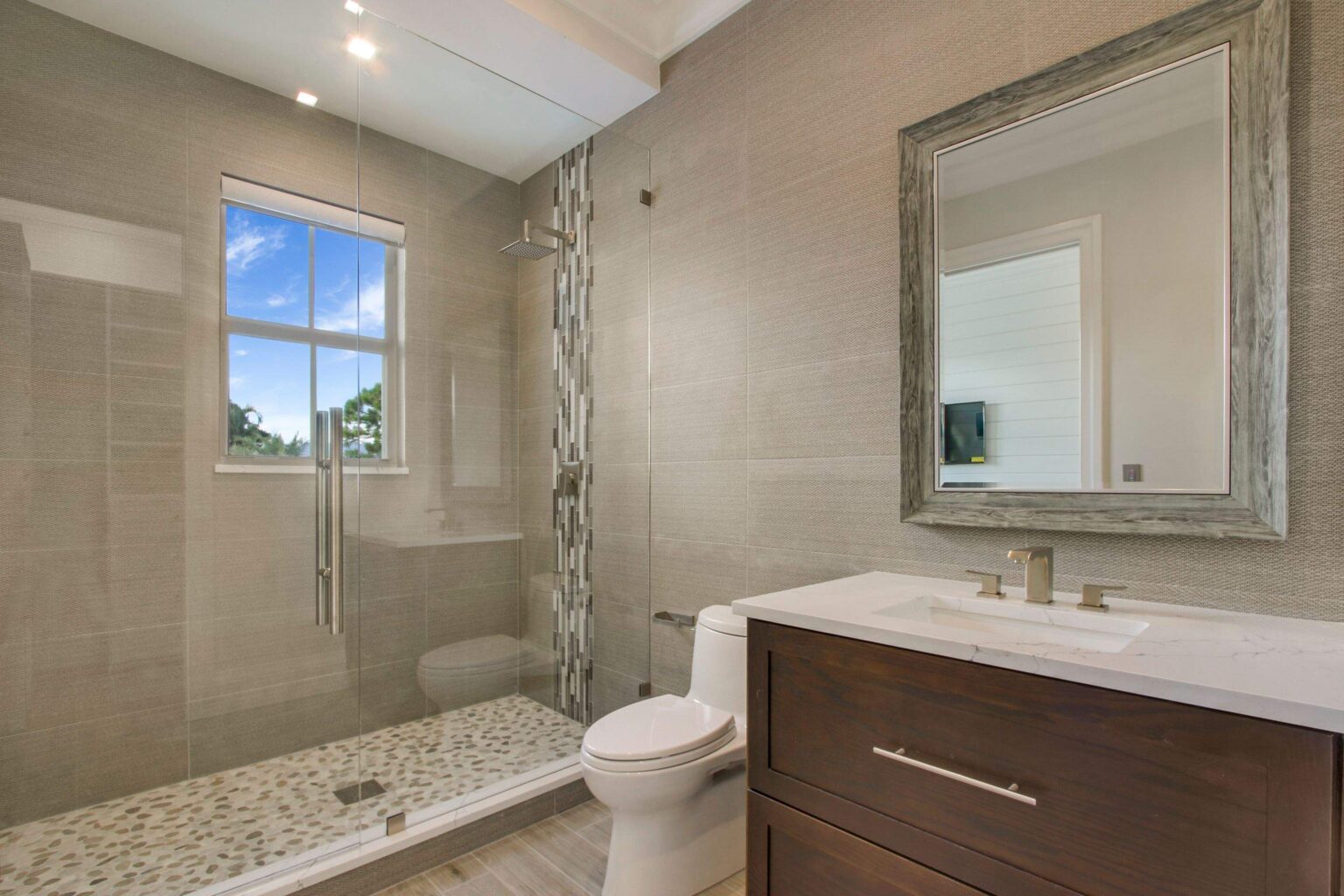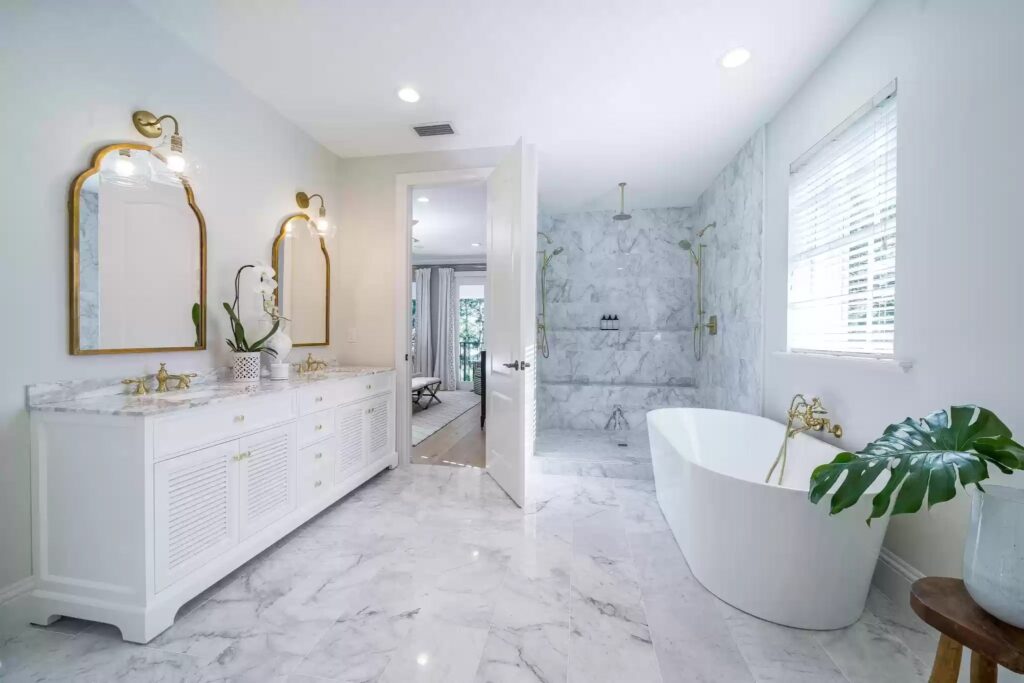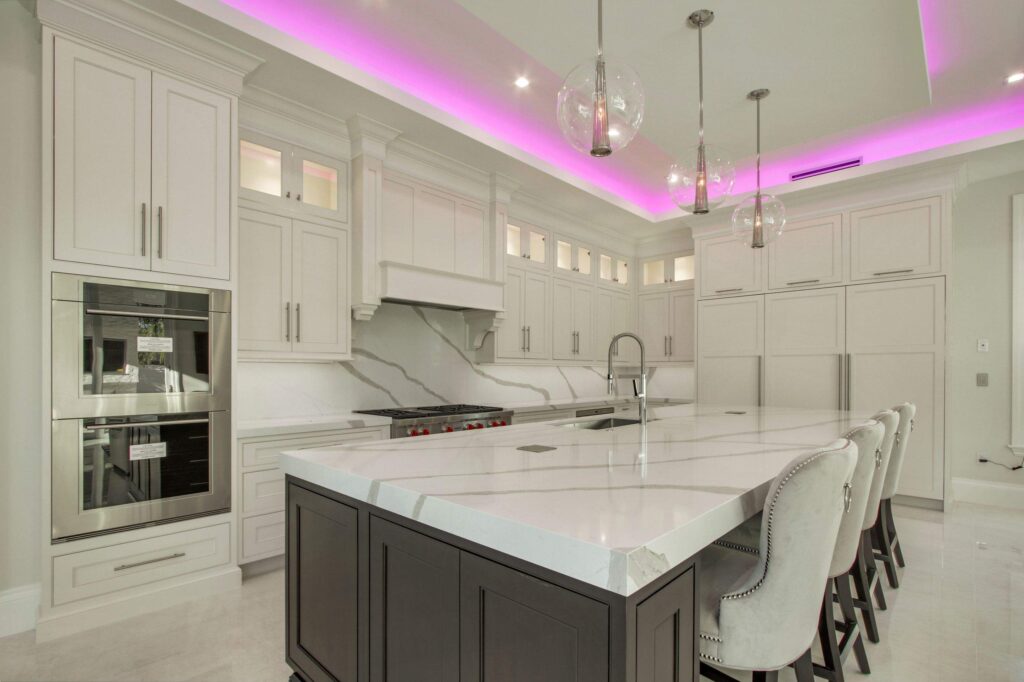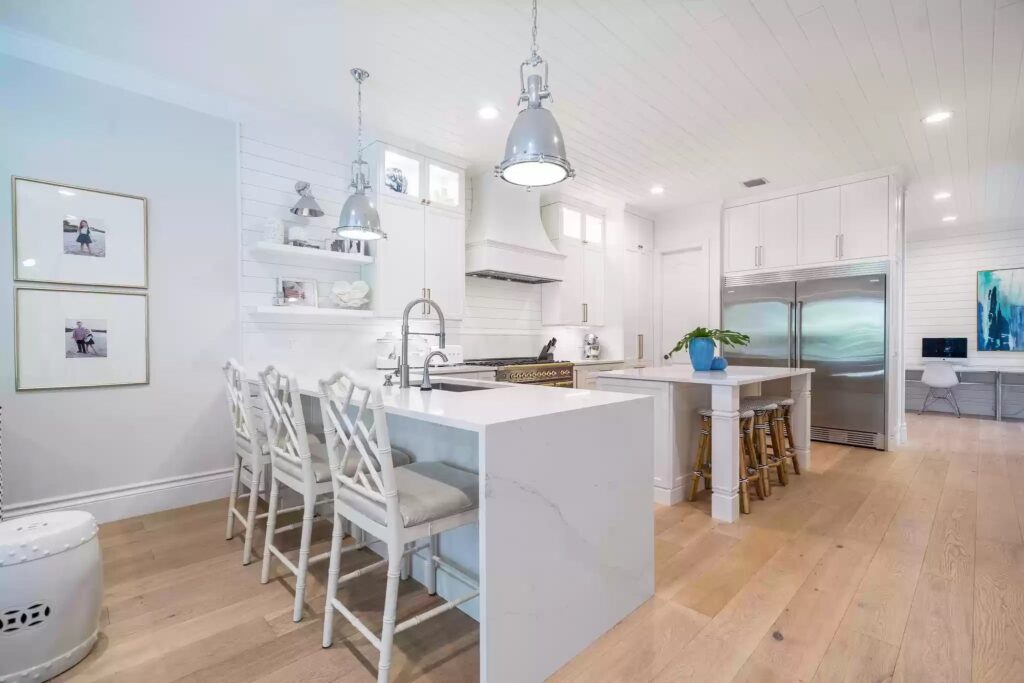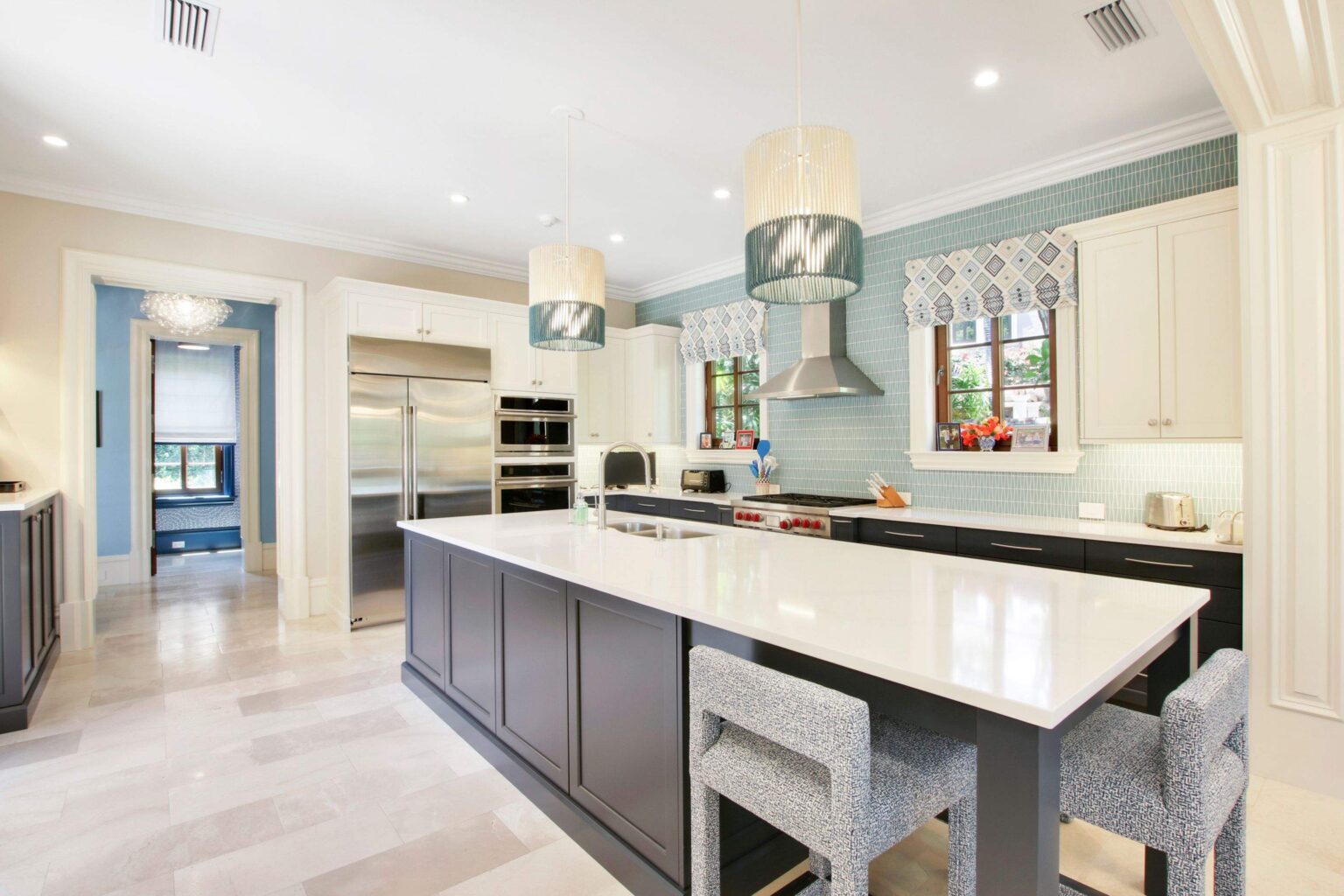 Kitchens constitute the foundation of Urban built homes. Functional layouts merge with curated cabinetry and counters to produce visually stunning spaces.
Maximize the potential of your home with a beautifully constructed outdoor pool and outdoor entertainment centre.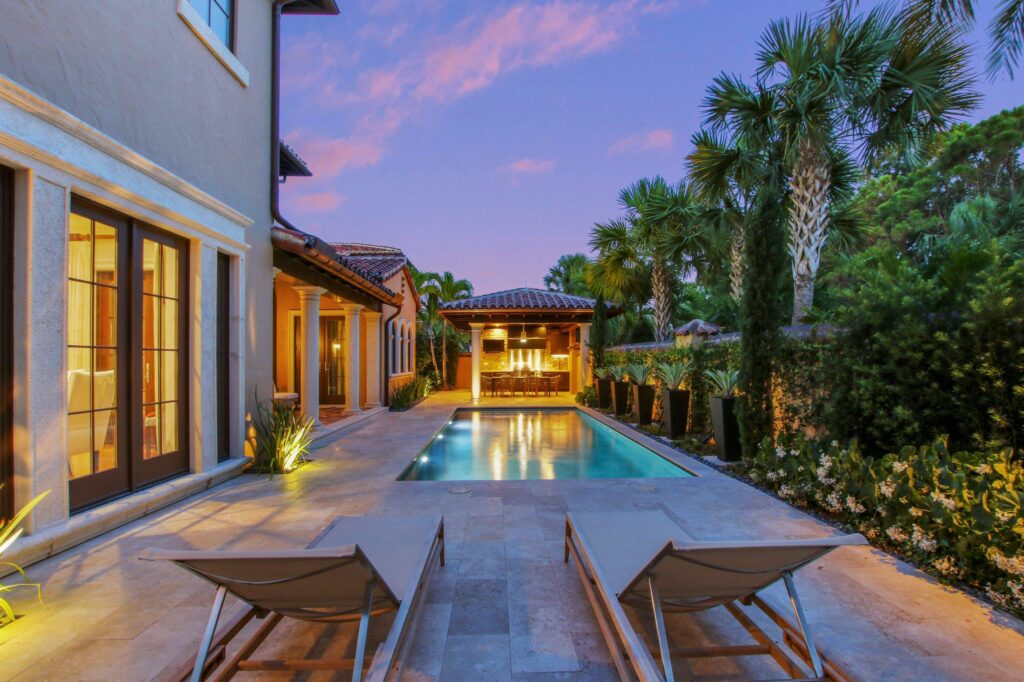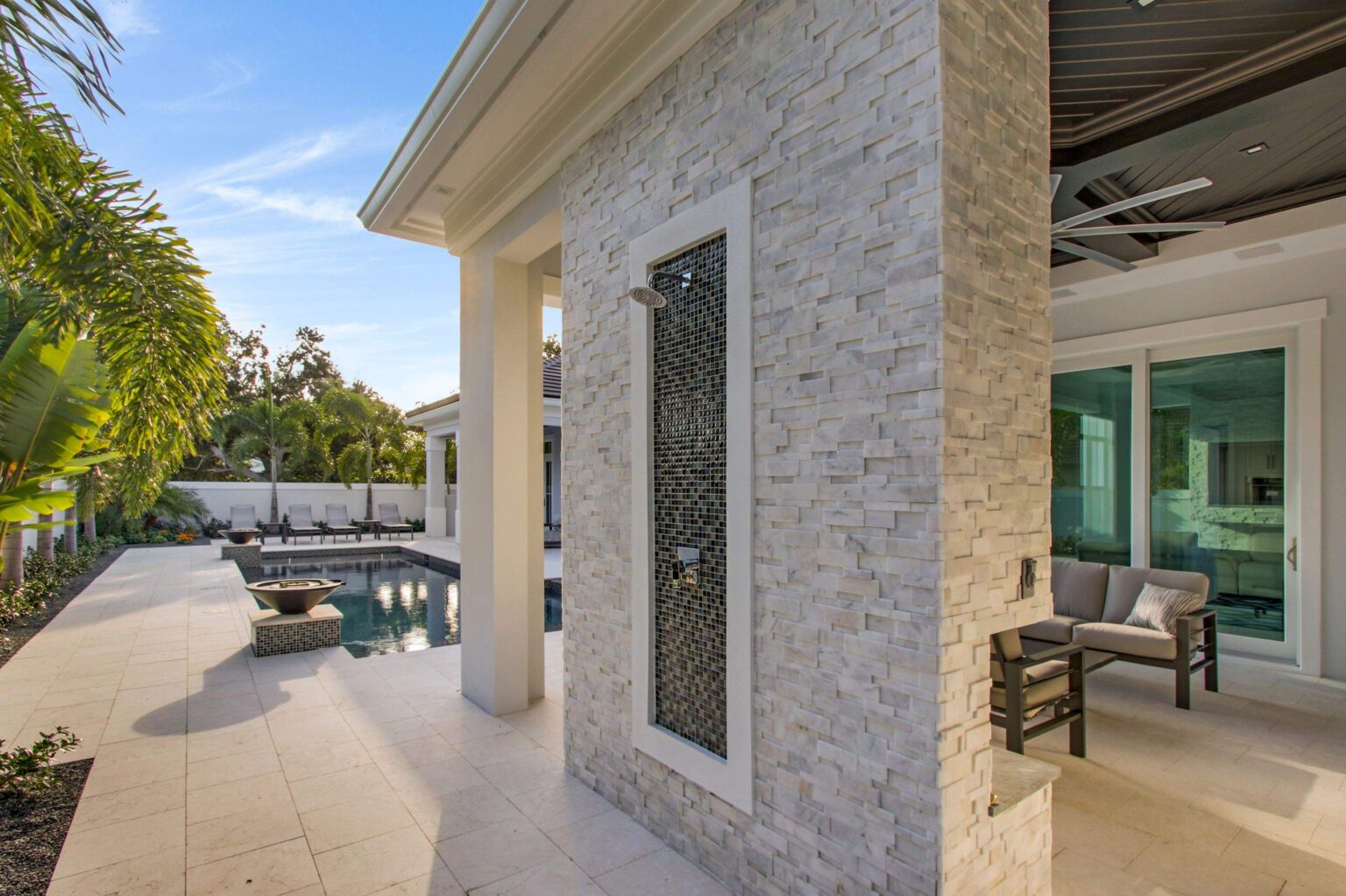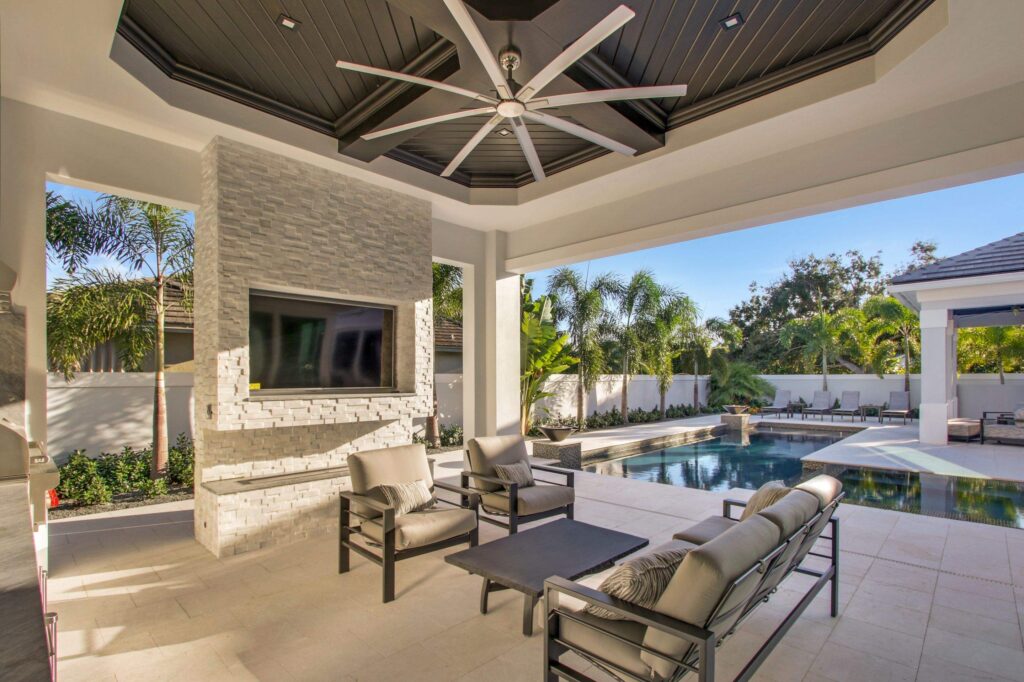 Urban Building performed a full top to bottom renovation on our home and we couldn't be happier with the results. Their quality and attention to detail were second to none. They accommodated all of our requirements, even identifying preemptive maintenance and repairs that would have caused headaches down the line. I can recommend their services wholeheartedly.
Working with the Urban Building Concepts team made our kitchen renovation a very easy and fluid process. The team excels at hard work, good communication and efficient response time. As an interior designer who discovered them while working on a client's project, I knew they were the right team for my personal project and I fully expect to hire them again in the future.
This is a professional organization where the owner of the company and all members of the team really take pride in what they do. For our relatively modest project the team was instrumental in developing a plan and then flawlessly executing. The team cared as much about every detail as I did - and I admit to wanting things perfect. Nothing but great things to say here. They take the stress out of the project.
I would like to thank Urban Building for renovating our home. Adam was honest, fair and knowledgeable. His crew was professional, skilled and trustworthy. They showed up everyday, worked hard and kept our home neat. They were all very accommodating and made sure everything was done right. They were a great bunch of guys and we're looking forward to our next project.
Urban Building and the Team Members have an excellent work ethic that is reflected in their understanding of what a customer wants, such as trust, quality, fair pricing, and keeping to a schedule. I have used Adam and his Team at Urban for over 10 years, and will continue to do so because I know I can always rely on them and the results always are above my expectation. Thank you Urban Building Concepts!
From our first meeting with Adam from Urban Builders, we knew this was the contractor for us. His professional demeanor, knowledgeable advice and his team's careful attention to detail left us with a renovation project that exceeded our expectations. It was nerve-wracking to do a renovation project in Florida when we were in New York, but with Urban's regular project updates and photos, we were at ease and couldn't be happier with the outcome.
Submit your details to have Urban Building Concepts, Inc. reach out to discuss your new home build, home renovation, roofing or maintenance project.